At Renew Exterior Services, we realize that a home is an investment. Whether it is soft washing your roof, pressure washing your driveway, cleaning your gutters or putting up the best holiday light display in the neighborhood, Renew Exterior Services will take care of you. We are a locally and veteran-owned company that is built on the following core values:
M – Meticulous
A – Ambitious
A – Accountable
P – Professional
This is the MAAP to our success. We do so much more than just cleaning.
Satisfaction Guarantee
We want you to be satisfied with our work. Your referrals are the driving force behind our business, which is why we will not charge you until you are 100 percent satisfied with our work.
Licensed and Insured
You can rest easy knowing that Renew Exterior Services is covered with a $1 million insurance policy. We strive for perfection and hope that disaster never strikes, but you are protected if it does.
Plant Protection Guarantee
We know how important your plants are. We will move, cover, or rinse every plant in the area to ensure that they are kept safe. If we damage a plant, we will replace it for free.
We Are a SAFE Company
All technicians are background checked. When you receive a contract for the job, you will also receive a photograph and the names of the people working on your property. We understand that letting someone you don't know come to your home can be intimidating; let us know if we can do anything to put your mind at ease.
Our Sales Support Charity
Renew Exterior Cleaning Services is an ambassador for Street Grace, a non-profit organization dedicated to eradicating human trafficking. Street Grace is a faith-based organization that uses evidence-based demand reduction strategies to eradicate the commercial sexual exploitation of children. A portion of our sales go toward this non-profit in hopes of making our community a safer place for children.
We Are a No-Pressure Company
We provide free estimates within one business day and do not ask that you put a single penny down to reserve your job. We recognize our capabilities, and if your job exceeds our skills, we will help find you a vendor better equipped to help you for free. Our customers and technicians are the most valuable parts of our company, and we promise to put both at the top of our list.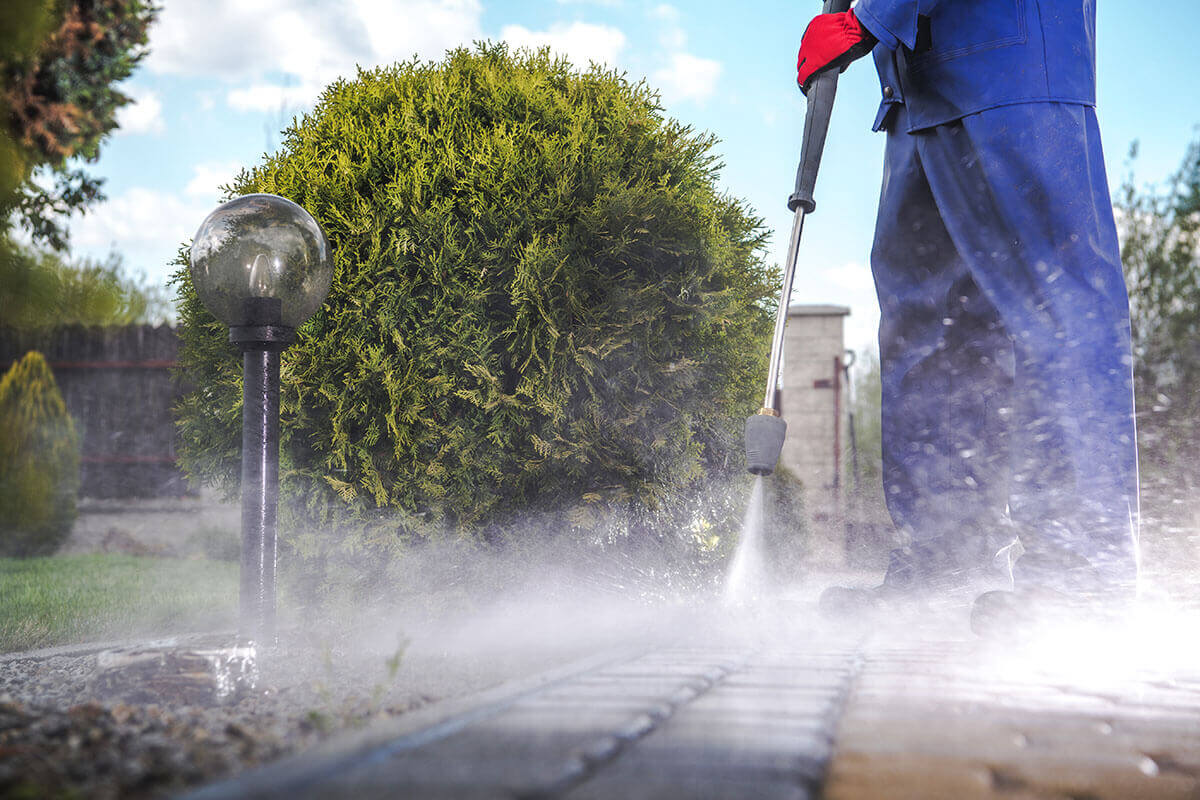 Pressure Cleaning, Gutter Cleaning, & Light Hanging Services
Renew Exterior Services proudly offers residential and commercial soft washing, pressure washing, gutter cleaning, and holiday light installation across the Tennessee Valley and North Georgia. We will show up, clearly communicate, provide quality work, and treat you with professionalism and respect. Our customers use our pressure washing and soft washing services to clean businesses, houses, shingle and metal roofs, driveways, sidewalks, patios, pool decks, parking lots, gutters, fences, decks, bricks, retaining walls, flagstone, post construction cleanup, and more.
Call Renew Exterior Services for your exterior cleaning needs in the Chattanooga, TN area: