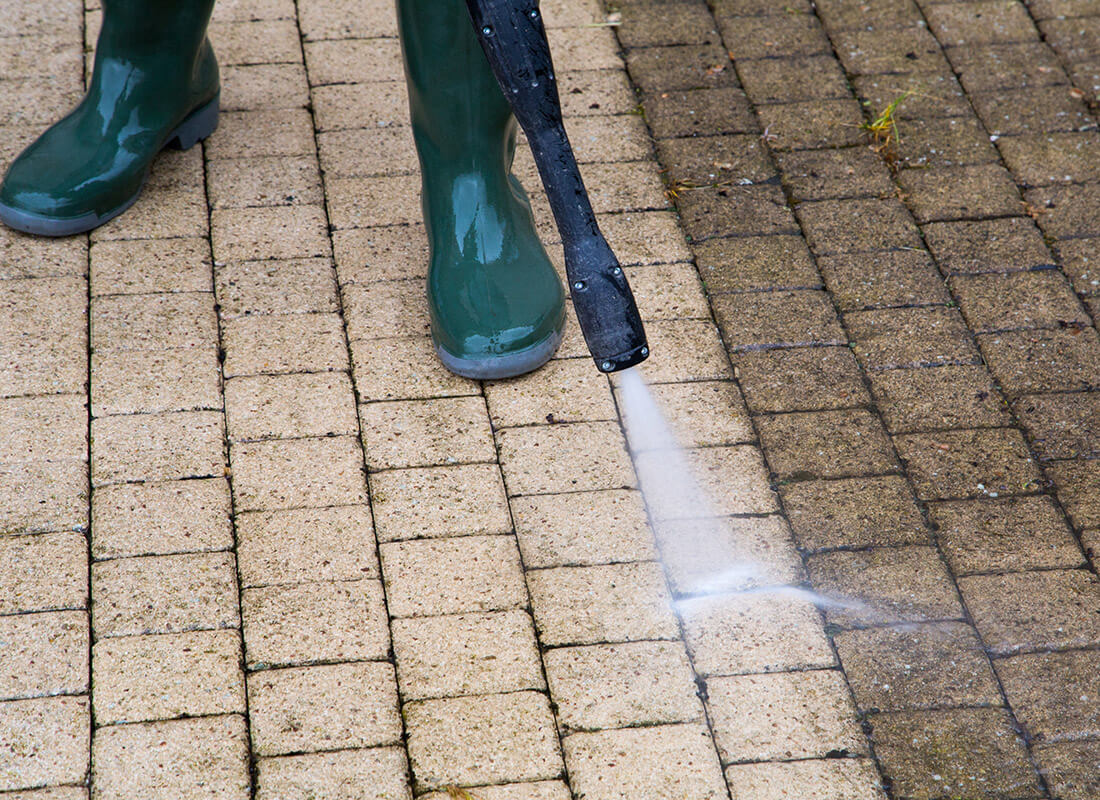 Residential and Commercial Pressure Washing
Renew Exterior Services offers professional pressure washing services. With our top-of-the-line equipment and trained employees, we can take care of even the biggest projects in a timely manner. From cleaning your family home to cleaning an Amazon plant. Let us take some of the stress out of maintaining your home or business while you spend your time with those who deserve it the most.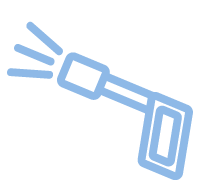 How Pressure Washing Works
Pressure washing uses a machine to increase the pressure from a standard water hose. The pressurized water blasts away dirt and materials from many surfaces, especially concrete, bricks and patios, driveways, and more.
Benefits of Choosing Renew Exterior Services
There are many reasons to choose Renew Exterior Services in Chattanooga, TN.
Quick responses
Friendly and professional services
Commercial grade tools and equipment that allow us to clean quickly
Trained and experienced staff
An attention to detail that will exceed your expectations
Affordable
We wear proper PPE. From safety glasses, close toed shoes, full length pants, and waterproof clothing.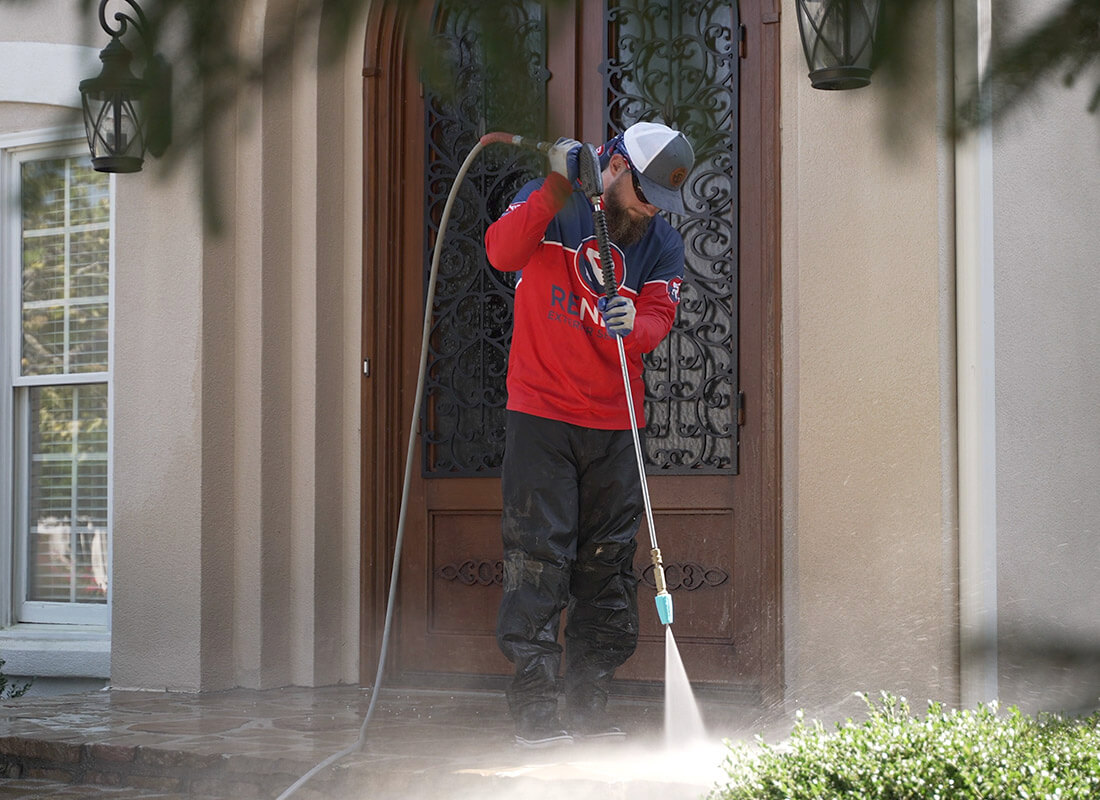 If you aren't sure whether pressure washing or soft washing best suits your needs, just ask. We will come assess your property, provide feedback, and advise you of the services that best suit your needs – with no pressure to purchase or schedule anything.