About Renew Exterior Services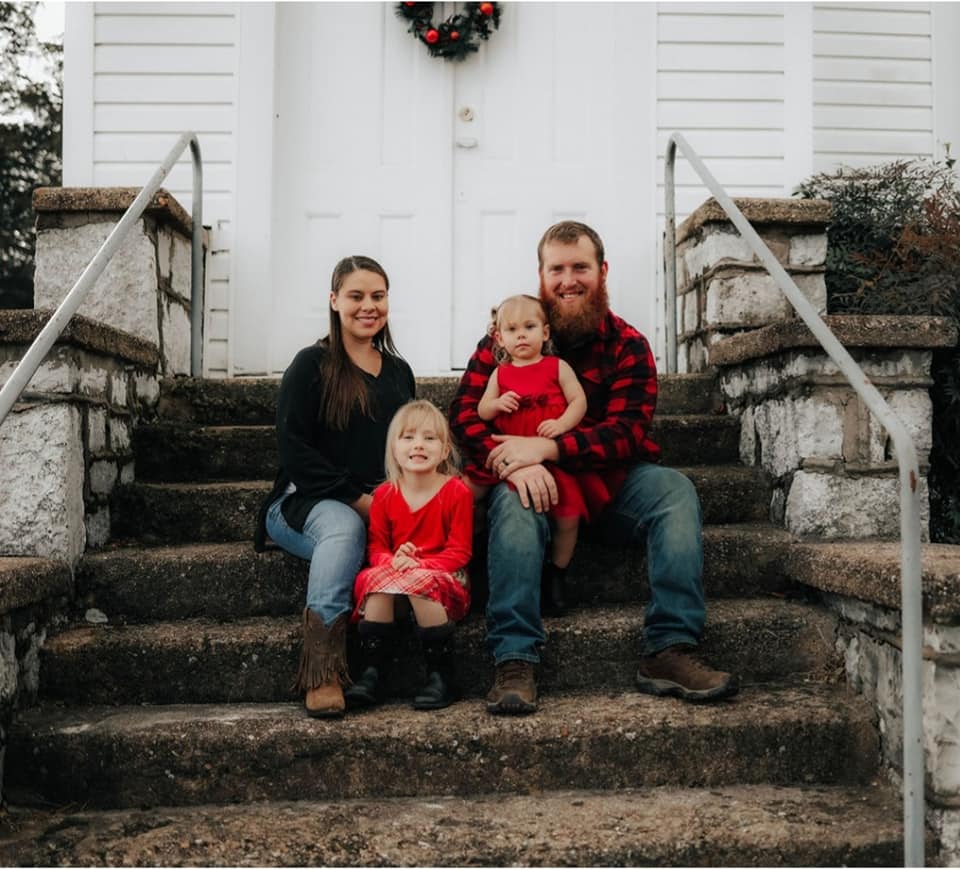 At Renew Exterior Services, we know you want more than just cleaning.
You want more time to enjoy life! Our team of experienced, professional and knowledgeable experts offer services that bring value to your home or business. We take pride in our exceptional customer service, knowing each customer has their own customized needs. We are a local, veteran-owned business that specializes in exterior cleaning and lighting services for residential homes and commercial businesses across the Chattanooga area. We service everywhere within an hour of Chattanooga. Cleveland, Ooltewah, Collegedale, Athens, Ringgold, Dalton, Chickamauga, Fort Oglethorpe, Harrison, Soddy-Daisy, Signal Mountain, Lookout Mountain, Rising Fawn, Apison, Cohutta, and everywhere in between.
I am a Chattanooga native, Marine Corps veteran, and a father of two girls. Growing up in the Chattanooga area has been wonderful. My wife and I connected through our mutual interest in caving and adventure. Chattanooga offers so many avenues for adventure enthusiasts from all over. We have a small farm and a large garden. We try to have as little waste as possible. Coming from a background in rope access and traveling the country in a school bus that we converted, my work made it difficult for me to give our children the stability they deserve.
We have planted our roots, started Renew Exterior Services in crazy and unknown times, and look forward to restoring some of the greater Chattanooga area's beauty!
– Brandon Beavers, Owner of Renew Exterior Services