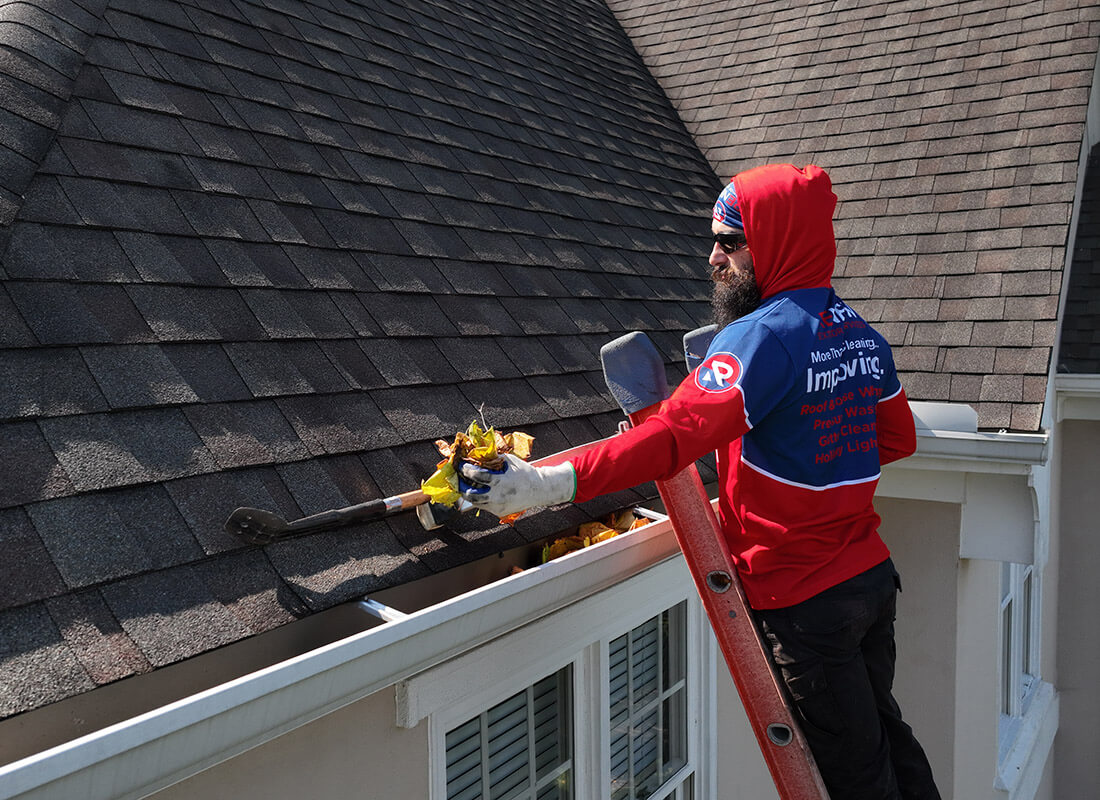 Reliable Gutter Cleaning Services
Gutters protect your home from water damage by diverting rainwater away from your roof and walls. When your gutters get clogged by pine straw, leaves, twigs, and more, the result can be expensive water damage to your home. Renew Exterior Services provides expert, reliable gutter cleaning.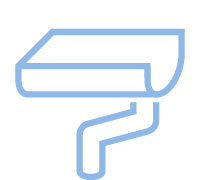 Why get your gutters cleaned?
When gutters get clogged, the results can be expensive. Here are some of the issues that can result from clogged gutters:
Basement flooding
Water damage to walls
Water damage to roof
Broken driveway concrete or asphalt
Foundation problems
Moss, grime, and algae
Pests (especially mosquitoes and rodents)
Benefits of Professional Gutter Cleaning
Even if you have the skills and hardware to clean your own gutters, you still risk injury. Besides, who really wants to clean their gutters? That's why you call Renew Exterior Services for:
Expertise and equipment: We have skilled staff, educated in how to properly clean gutters. We also invest in specialized equipment designed to clean gutters quickly and effectively.
Prevent injury: Gutters can be hard to reach, and homeowners risk injury or death trying to reach them. Our experienced technicians know what to do and remove the risk of you getting injured.
Save time and money: When you lack the expertise for proper gutter cleaning, you risk an incomplete job or damaging your roof or gutters. By hiring Renew Exterior Services, you know your gutters are cleaned the right way the first time.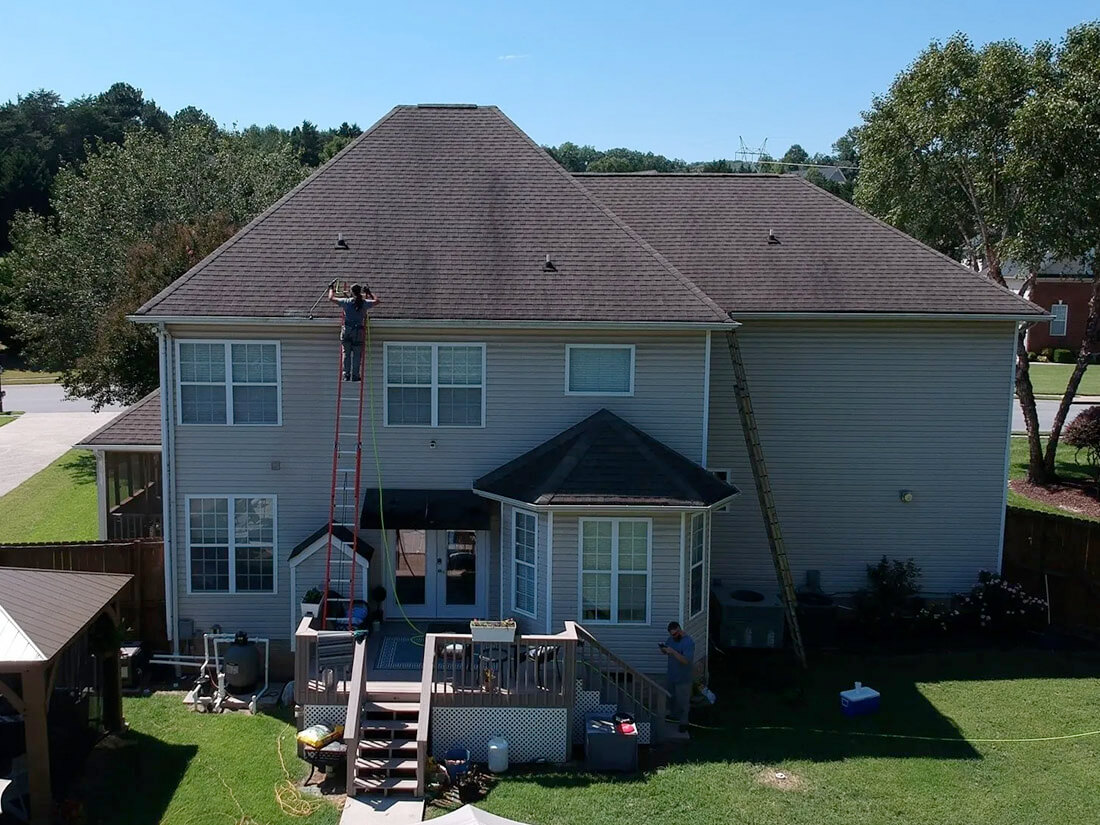 When your gutters need cleaning, contact the experts at
Renew Exterior Services.