SUICIDE AWARENESS & PREVENTION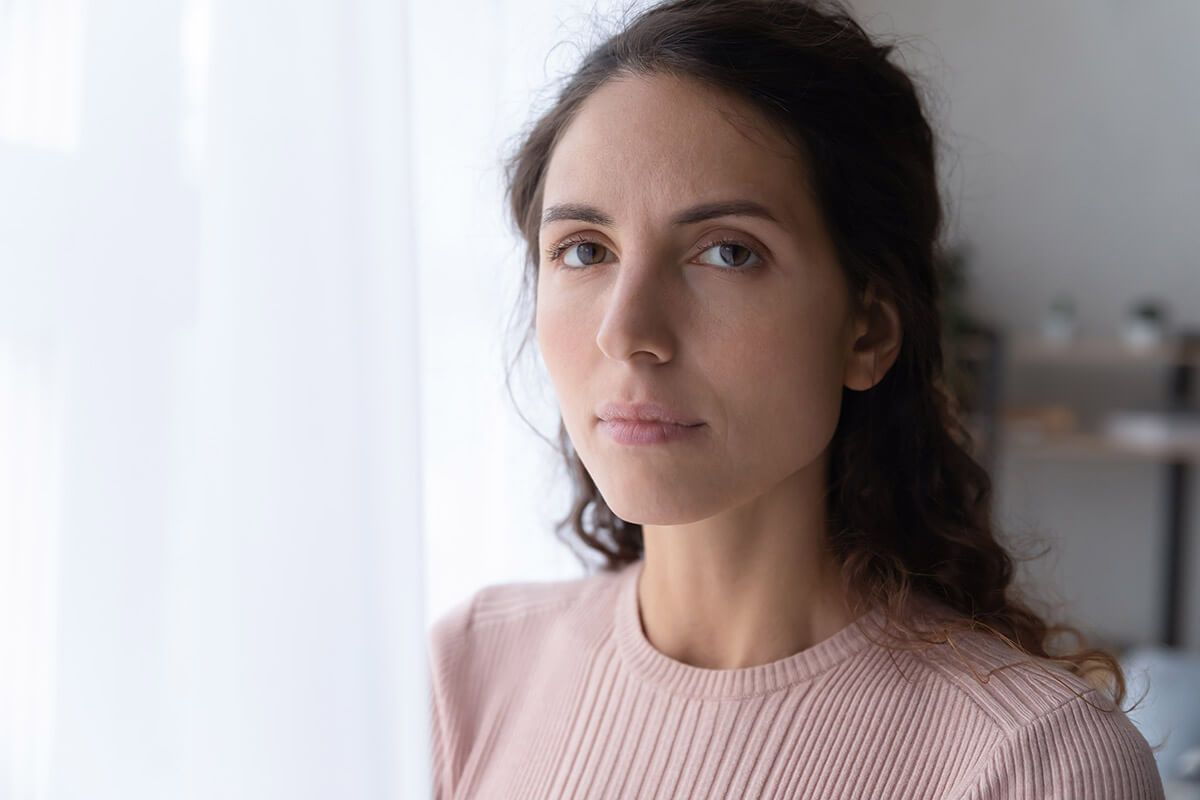 At Renew Exterior Services, we are committed to educating the community on suicide as a serious public health problem that can have lasting harmful effects.
We have lost friends and loved ones to suicide and we want to do everything we can to prevent this tragedy from happening to anyone else. Suicidal thoughts can affect anyone regardless of age, gender or background. At Renew, we want to "be the person we need most in this world" and support people in meaningful ways.

Through our Renew Delivers program, we hope to provide comfort and encouragement to anyone who needs it through small care packages. These care packages include gift cards, free/discounted services from local businesses, a list of resources for health support and much more. We have partnered with several businesses across the area to provide these services and information as a way to support, encourage, and motivate anyone who needs uplifting.
If you would like to request a care package, or donate an item or service to help your neighbors, please contact us below. All care package recipients can remain anonymous, we simply need an address in order to ship your package. We will reach out to you directly if you are interested in donating an item or service.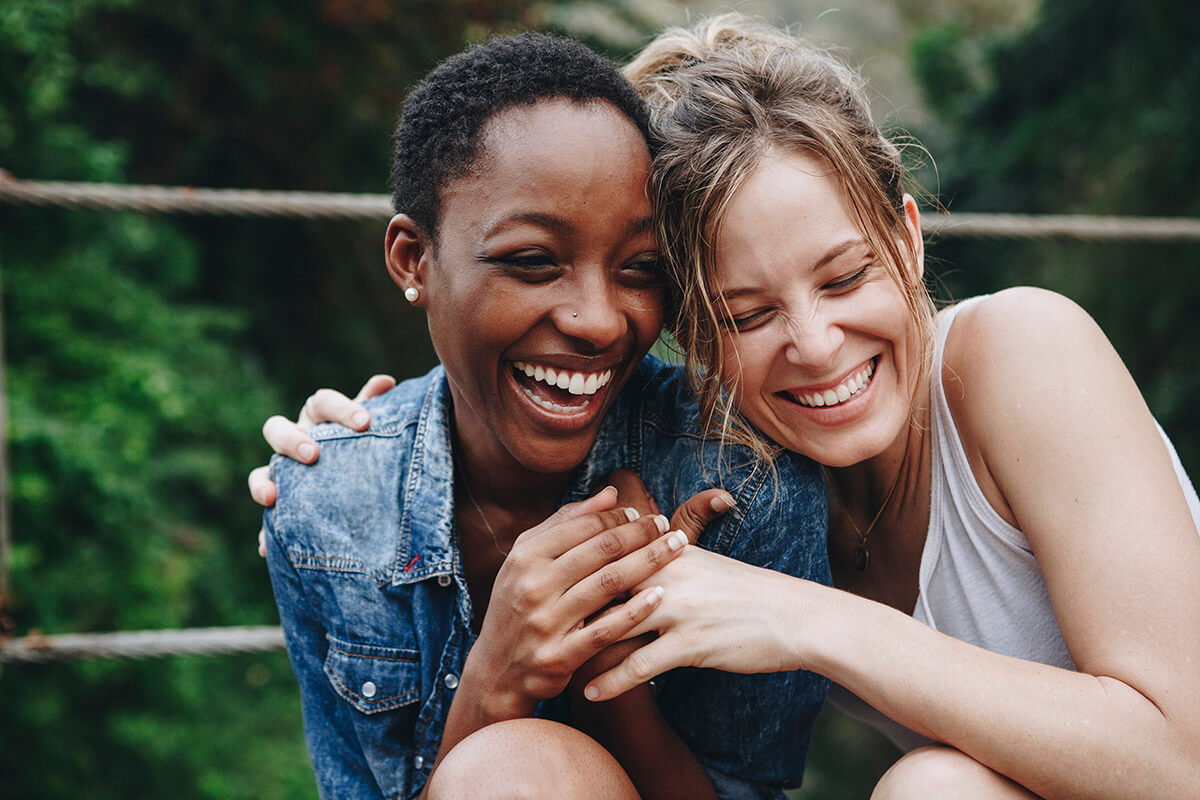 Interested in receiving a little encouragement?
In case of a mental health emergency, we encourage you to call 988.